Kong Builders
Upcoming Livestreams
4

Oct
Services Don't Have to Be Eight-9s Reliable | Liz Fong-Jones from Honeycomb
+ Add to Calendar
18

Oct
Why Developers Should Manage EVERYTHING | Viktor Farcic from Upbound
+ Add to Calendar
Welcome to Kong Builders, the livestream series that takes our developer-focused toolsets and puts them on display in the best venue possible – building applications and connecting workloads. We're taking a hands on, practitioner focused approach to exploring Kong's tools – namely Kuma and Kong Mesh. We'll build from the ground up – teaching how service mesh works from its foundations, and debugging/troubleshooting as we run into problems.
Previous Episodes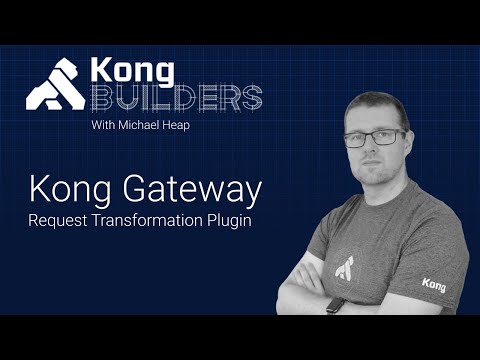 Kong Builders – August 20 – Gateway Request & Response Transformation Plugins
Join Michael Heap, Director of DevRel on this week's Kong Builders stream as he explores Kong Gateway's request and response transformation plugins.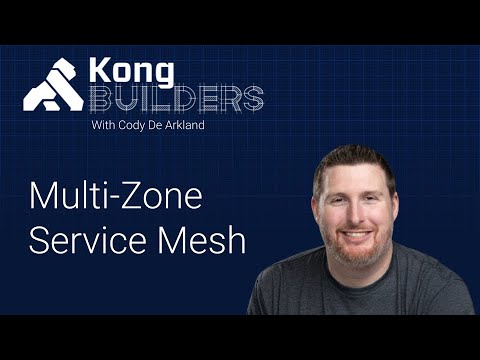 Kong Builders – August 6 – Multi-zone service mesh
This week: How to create a globally connected service mesh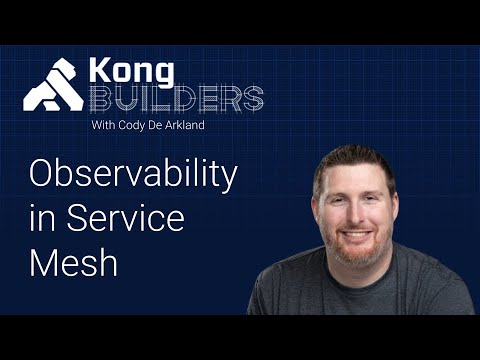 Kong Builders – July 23 – Observability
In this episode, we will be introducing observability in Kuma and Kong Mesh. We've got our application up from our last Kong Builders sessions, now let's look at how we…