What a night!
Local hackers in Kochi (major city of Kerala, India) attended our first Mashape Hackathon in India this last weekend of Jan 10, 2015. Thank you everyone for coming and warming up the API world with your brilliance!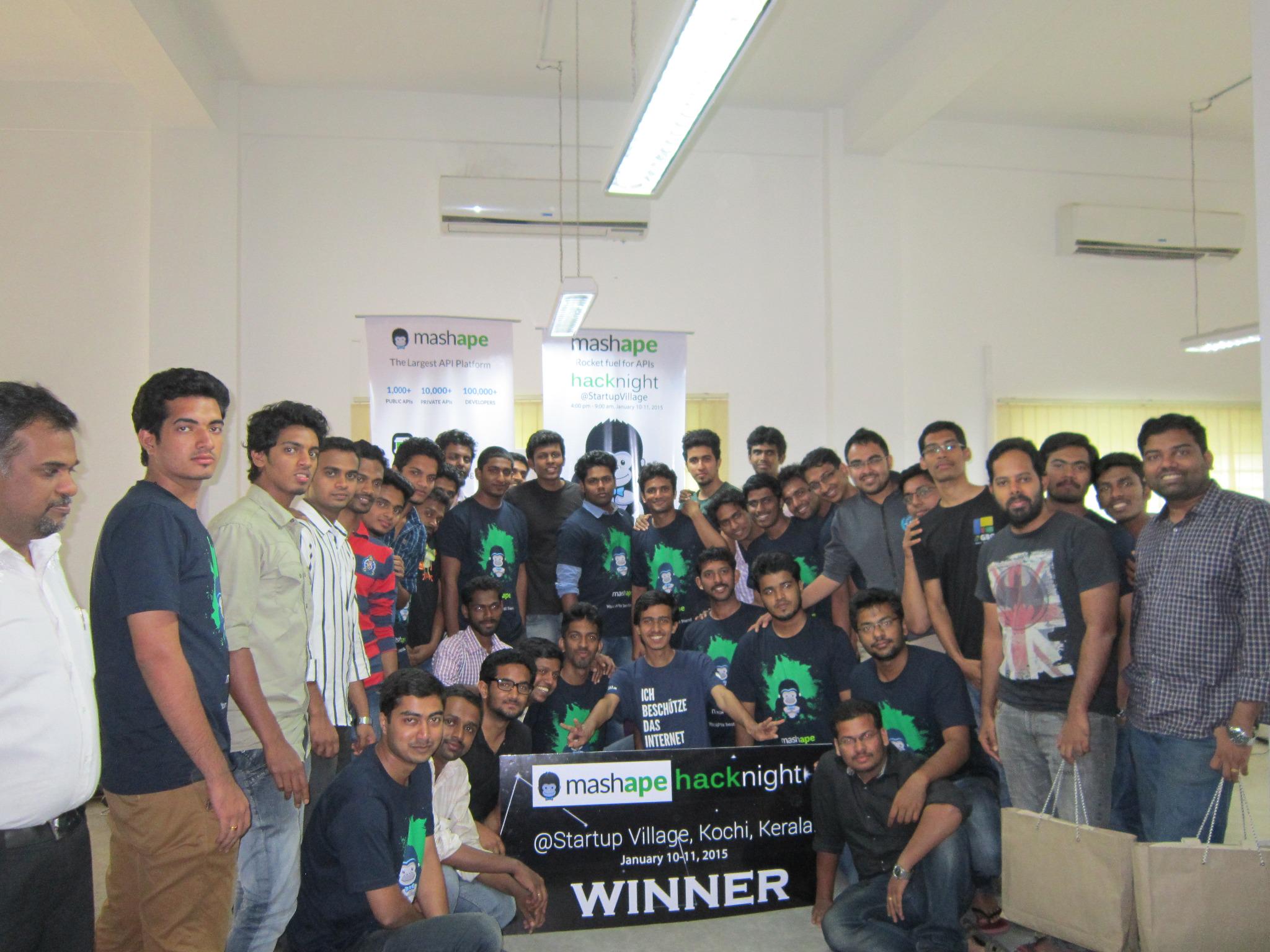 Thanks for conducting the mashape hackathon in India and that too in Kochi. I have attended many hackathons in India but this one was really amazing. The organizing part was perfectly done and was executed successfully.

– Bonny (Attendee)
Besides being the first hackathon hosted entirely by Mashape, it was also our first official event in India, hence making it extra special for us. The event was organized by @orliesaurus and @me_arunbabu, our local star, who had to coordinate the venue, catering, prizes, animating the night and other logistics which, in our eyes, turned out to be a great success!
All the attendees of the hackathon also went home with some Mashape swag – free Tshirts and other tokens of appreciation!
The event
Arun, who was hosting the event, started the night by jumping on stage wearing the Mashape T-shirt and explaining in detail about what Mashape does. He talked about how developers can use Mashape to manage their APIs, in particular, the aspects of API Monetization, User Authentication and how to consume Free, Freemium and Paid plans! He then dove into explaining how our analytics work and why it is crucial that API developers keep an eye on the metrics. He also gave a demo of how applications work and how you can consume an API quickly after associating it to a Mashape application.
The crowd was excited and ready to start hacking. The actual coding started after a small networking break with refreshments. There were many creative ideas of how participants mashed up different APIs to build cool Android apps and web technologies.
Amongst them, Team Nibodha was the first team to submit an idea to the judging panel, and for that they were awarded a prize.
For dinner, Chicken Biryani was served, and although it might be spicy to some, it was delicious in every possible way!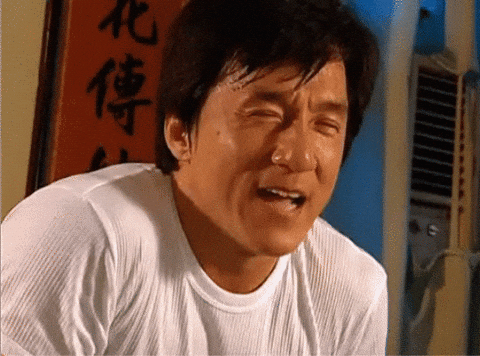 Following dinner, a few activities were held to keep the crowd awake and motivated, and also..to distribute more prizes!
Here is a list of some of the fun-competitions held during the night during breaks:
Award for the best selfie picture
Award for the best group picture
Award for the most networked person
Award for the best "Empty Can Thrower"
Award for the Mashape Quiz winner
Personally I have never played the Empty Can basketball game, but I have to say that it has proved itself an addictive competition:
Hacking during the night
Picking the winners wasn't easy, as everyone worked extremely hard throughout the night. The deadline was set for 7.30AM. The judges for the hackathon were MOBME's CEO (local judge), as well as Orlando (online judge).
The top 3 ideas were:
StoryLead – StoryLead is an app every journalist should have! It keeps track of your conversations, records them, transcribes them to text and performs various analysis on the content. It displays the important words as a word cloud visualisation, does a political analysis of the content and also detects whether the sentiment is positive or negative. All this, helps a journalist track leads in an organised manner and ultimately produce world class articles.
Socpro– A *professional* social profile. This socially endorsed profile is a self-reflection of how you stand professionally in the social media. It can be used as a basis to improve yourself
Linguini – A Real Time Cross Language Instant Messenger. Chat with everyone globally without worrying language. Send your messages in any language and the receiver will get the message in his/her language in real time.
And the winners were chosen:
Congrats to the winners StoryLead and all the participants to this fantastic hackathon!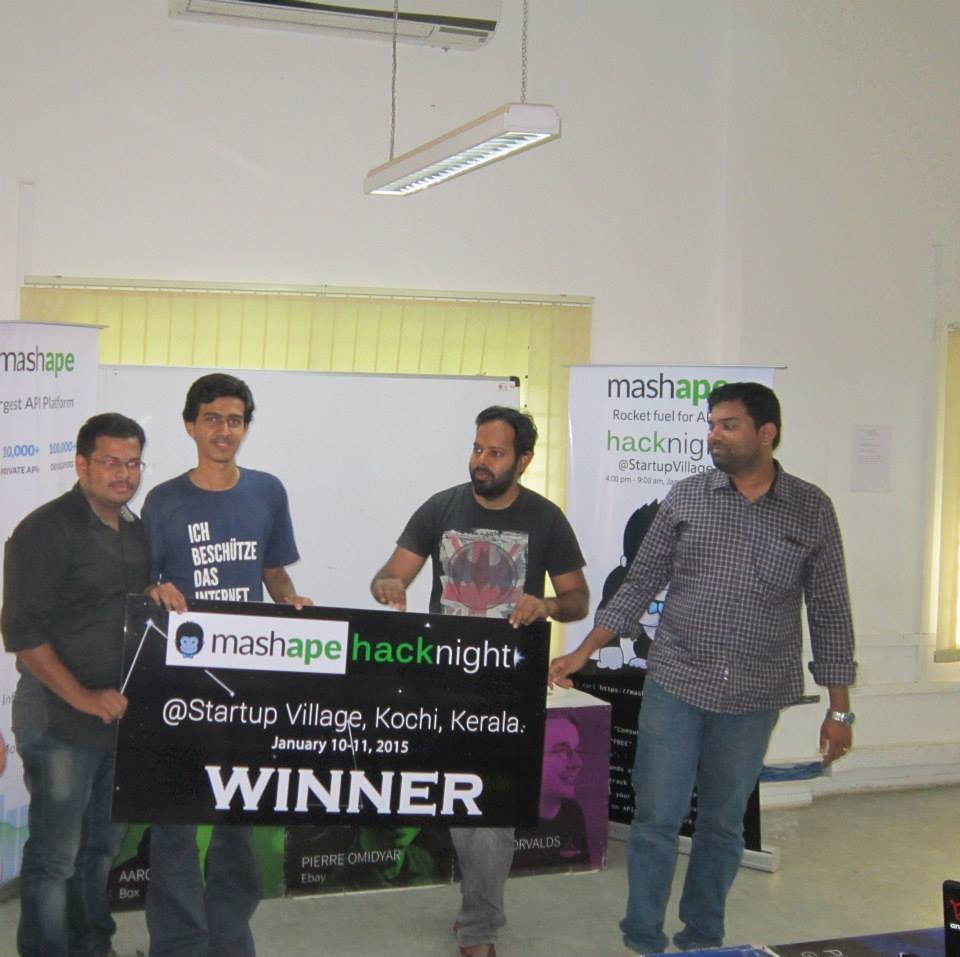 Over and out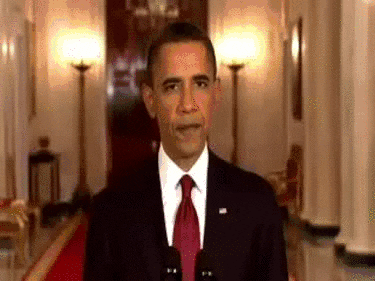 Tags:
Share Post: